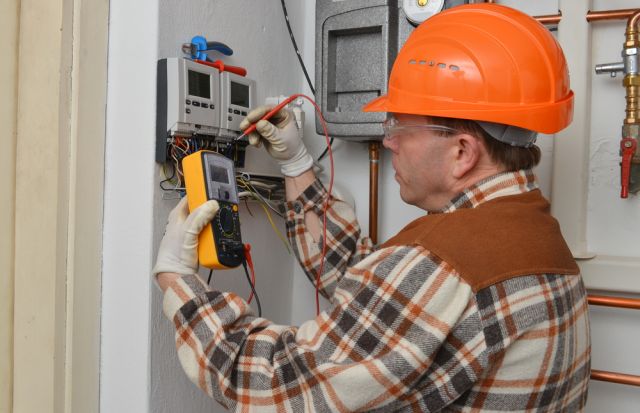 NTS Electrical offers contracting services for all phases of Electric. With a workforce of skilled IBEW workers, you can be assured that all work done will be of the highest quality possible. NTS Electrical is an Equal Opportunity Employer & a Woman Owned Business. NOW SERVING THE NY TRI-STATE AREA!
Residential Work
Need a service upgrade? More lighting in your living room? A generator or back up power source installed? With over 30 years combined experience, NTS Electrical can help. Our residential services include home wiring, lighting installation and upgrades, just about anything you may want!
Commercial Work
NTS Electrical has the expertise to handle any aspect of commercial electrical work. We can install, maintain, repair/update anything from generators and DC battery backups to teledata cabling and solar panels. Our electrical contractors have worked on a myriad of projects from commercial renovations to new office installations and everything in between.
Public Works Electric Utilities
We also offer a full range of different public works and electrical utilities services, including:
Roadway lighting construction & maintenance
Traffic signal construction & maintenance
Red light camera installations
Fiber Optic Installations
ITS Systems
Whether you need a new service or a service upgrade, NTS Electrical will work with you from start to completion on your project.
Call us today to set up a consultation and see how we can help you.