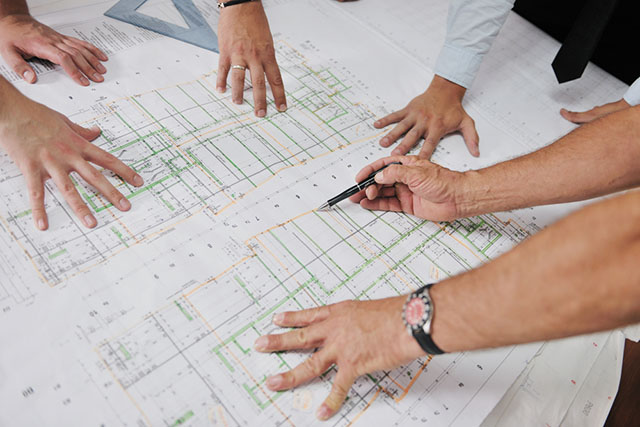 Here at NTS the primary focus of Project Management is to meet and exceed all of our customer's goals and expectations. The NTS approach to Project Management is the application of knowledge and experience to achieve the best results. We have the skill, experience, and the dedicated personnel to execute projects effectively and efficiently.
NTS takes a traditional approach to project management, from planning and execution to completion and evaluation; you can rest assured that your job is in capable hands. You can count on us to get your job done on time, on budget and treated with the utmost professionalism, no matter the size.
We take great pride in the work we do. Whether you need commercial infrastructure work, maintenance/upgrades, or even an emergency late-night repair, we can help.
Call today to see what we can do for you and experience the NTS difference first hand.